We only focus on 'Quality', 'Safe' and 'Effective
Our products contain only pure, gentle ingredients that work with your hair, not against it. We leave out what we call "The Terrible 8": Silicones, sulfates, mineral oil/petroleum, parabens, phthalates, PEG, propylene glycol, chlorine, and formaldehyde.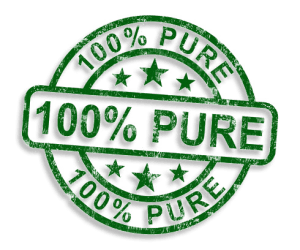 PURE AND PROVEN
Plant-based active ingredients make our products super-effective by improving the actual health of your hair, not just giving it a short-term fix. You'll see up to 81% of Hair follicle improved.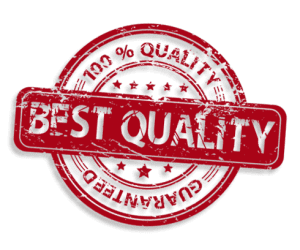 ONLY THE BEST
We leave out the scary chemicals and fillers so all that's left are the best non-toxic ingredients, tested and formulated from Swiss.
"The Terrible 8" ingredients you won't find in our products.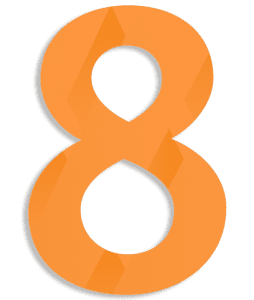 THE TERRIBLE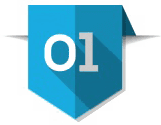 SILICONE
It may give your hair instant shine and smoothness, but over time silicones cause damage and dullness by suffocating your hair with layers of plastic polymer build up. More importantly, they've been known to cause skin irritation and disrupt hormone function.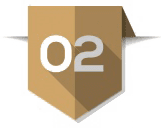 SULFATES
 Sodium Lauryl Sulfate (SLS) and
 Sodium Laureth Sulfate (SLES)
Used as a detergent, sulfates are a key ingredient found in heavy-duty cleaners you'd never dare use on your hair and skin, like car wash soaps and engine degreasers. They've been known to enter the bloodstream with carcinogenic formations of nitrate and dioxins, and that's why you won't find them in our products.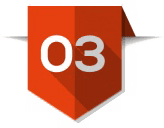 MINERAL OIL AND PETROLATUM
These two cousin ingredients both come from crude oil, the same raw material that winds up as gas in your car tank and oil in your engine. Unlike plant-based oils, they can't be fully absorbed by the skin, ultimately creating a barrier that keeps out natural moisture and nutrients.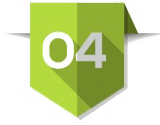 PARABENS
Used as a preservative, studies have shown parabens are hormone disruptors, interfering with our body's natural endocrine cues. Look out for ingredients ending with "paraben" like methylparaben, butylparaben, propylparaben, isobutylparaben and ethylparaben.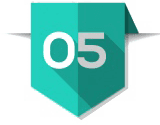 PHTHALATES
DBP, DEHP AND DEP. Phthalates are plastics used to make cosmetics, skin and haircare more pliable and fragrance adhere to skin. They're not found in any of our formulas since they're known hormone disruptors and can even cause birth defects.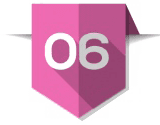 ANIMAL FATS, OILS AND MUSKS
These by products of the meat industry often come from commercially raised animals that have been treated with synthetic hormones. which then gets passed onto the product it's used in.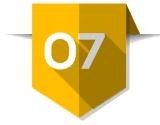 PROPYLENE GLYCOL (PG)
As a wetting agent and solvent, this ingredient is actually the active component in antifreeze. So its not surprise exposure through conventional hair and skincare products can lead to brain, liver and kidney abnormalities.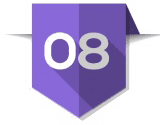 Hormone Disruptors
Our hormonal system is our endocrine system. It includes our thyroid, adrenals, ovaries, pancreas, hypothalamus and pituitary glands. Endocrine-disrupting chemicals (EDCs) include substances in our environment, water, food and personal care products that interfere with the production, transport, breakdown, binding and elimination of hormones. Exposure to these chemicals ultimately affect the balance of the body that could lead to a number of health problems, including weight gain, hypothyroid, infertility, adrenal imbalances, estrogen dominance, lowered sperm counts, obesity, diabetes, and certain types of cancers. This can also affect the skin, the bodies largest organ.